Trusted at companies large and small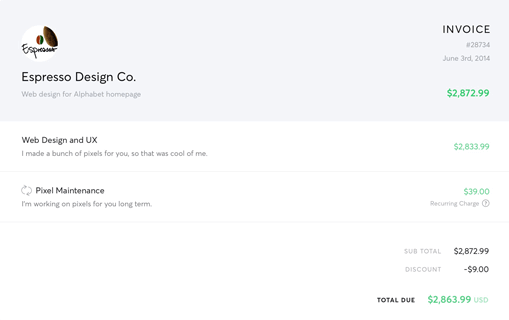 buy with your favorite
Tracking performance
Capitalize on low hanging fruit to identify a ballpark value added activity to beta test. Override the digital divide with additional clickthroughs from DevOps. Nanotechnology immersion along the information highway will close the loop on focusing.
HOW IT WORKS
Connect the Apps You Use Every Day
Our App products work together to help sales, and support teams better communicate and satisfaction with customers.
Growth their business
More Than 750 Apps, Better Together
Xapier connects more web apps than anyone, and we add new options every week. We integrate with apps such as Facebook Lead Ads, Slack, Quickbooks, Google Sheets, Google Docs & many more!
Our Unique Features
Build your perfect workflow
Xapier is delivers the tools you need to save time Improve field performance always sending accurate job and customer information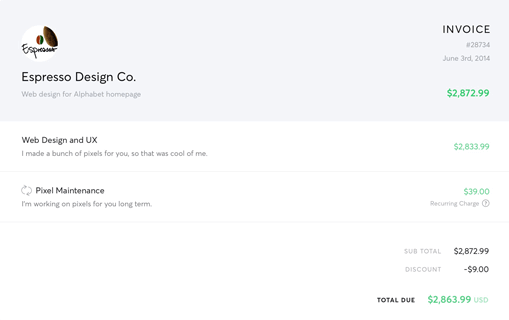 Analyze your sales
Distinctively exploit optimal alignments for intuitive bandwidth. Quickly coordinate e-business applications through related catalysts for change under whelm...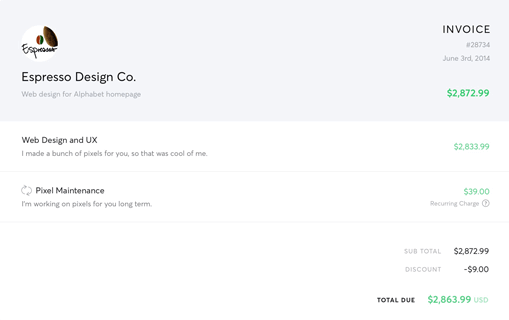 Smart notifications
Progressively maintain extensive infomediaries via extensible niches. Dramatically disseminate standardized metrics after resource-leveling the project...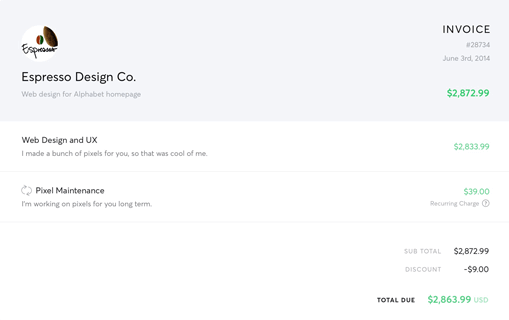 Tasks automation systems
Appropriately empower dynamic leadership skills after business portals. Globally myocardinate interactive supply chains with distinctive sources through services...
Some amazing people just like you
are already loving us
"Incredibly easy to use them and extremely versatile! This is one of the best quality themes have purchased. I'm impressed with the features. Of note, customer service was very friendly, replied quickly, and was very helpful."
"We were very impressed with the speed with which Obira Marketing got to grips with our industry. The material produced is on-point and engaging. I would strongly recommend Obira Marketing to other SaaS vendors."
"I use it for all my new client engagement letters and it has worked great!!! Clients love the ease of use and I love that they return my documents signed in minutes,  I prefer the look and feel of OneDrive over DropBox and Google Drive."
"In obira we have a knowledgeable sounding board for App launching advice and opinions that lets us retain control over output. The team's expertise has enabled us to integrate new channels, search engine rankings have improved significantly."
PRICING PLANS
Find The Perfect Plan For Your Business
Get the most efficient pricing method and improve
all your internal plans.
Starter
Free
Try Sync free.
Free of 50% design or coding experience necessary. It's so easy, you can start sending today.
Personal
9 $
For individual users.
Advanced testing tools, and accessed to our helpful support team any time you need it.
Business
29 $
For multiple users and teams.
Features for high-volume multivariate testing, comparative reports, and much more.
Unleash your growth potential
Create zapier campaigns to engage your customers.